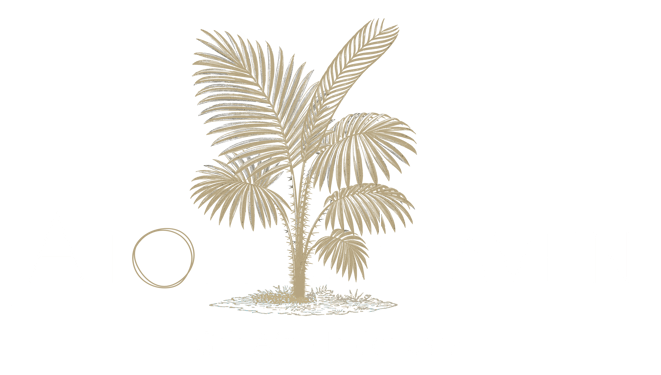 Introducing our exquisite 1-Bedroom Private Pool Villas at Atoll Haven
Step into a world of luxury and tranquility with our 1-Bedroom Private Pool Villas. These meticulously designed villas offer a haven of privacy and comfort, perfect for couples seeking an unforgettable escape.

As you enter the villa, you'll be greeted by a spacious and elegantly furnished outdoor living area, adorned with tasteful decor and modern amenities. The thoughtfully curated interiors create a warm and inviting ambiance, setting the stage for a truly relaxing stay.

Experience the highlight of our 1-Bedroom Private Pool Villas - the expansive bedroom featuring a plush king-size bed draped in soft linens, offering breathtaking views of lush greenery and immediate access to your sparkling private pool. Indulge in the en-suite bathroom's lavish rain shower, set in a tropical atmosphere, providing a rejuvenating retreat for your senses.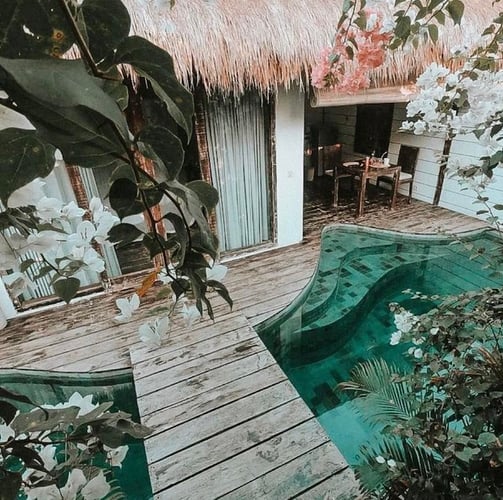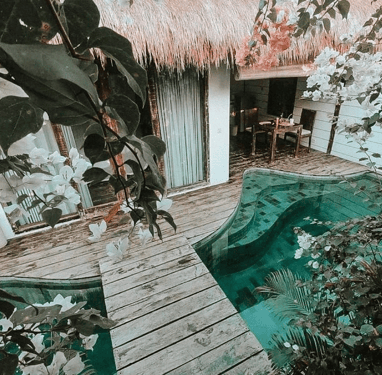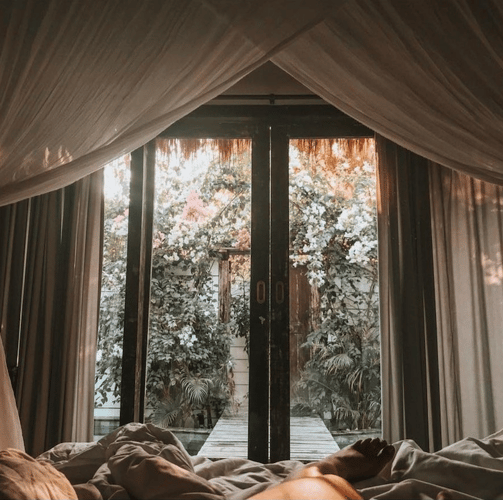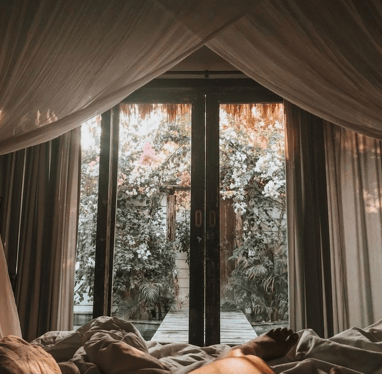 Immerse yourself in your own private oasis, where you can enjoy the refreshing waters of the secluded pool, surrounded by lush tropical foliage. Lounge on the comfortable sunbeds, basking in the warm sun or enjoying a romantic evening under the starry sky.

For your comfort and convenience, our 1-Bedroom Private Pool Villas are equipped with modern amenities such as air conditioning, flat-screen TV, complimentary Wi-Fi, and a minibar stocked with refreshing beverages.

At Atoll Haven, we strive to ensure your utmost satisfaction. Our dedicated team of professionals is always on hand to cater to your needs, ensuring a seamless and unforgettable experience throughout your stay.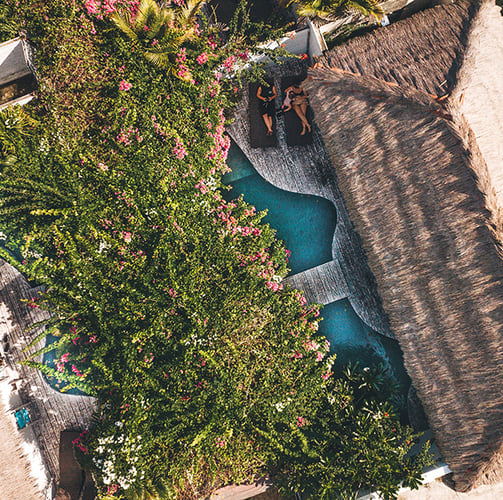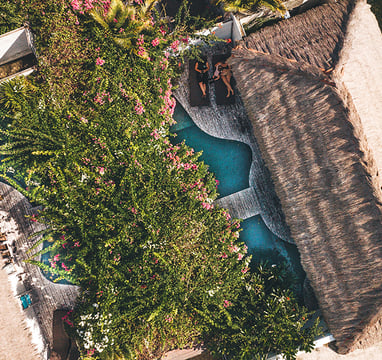 Experience the epitome of luxury and privacy with our 1-Bedroom Private Pool Villas. Indulge in an oasis of serenity and create cherished memories that will last a lifetime.
Book your stay at Atoll Haven today and let us redefine your idea of paradise.