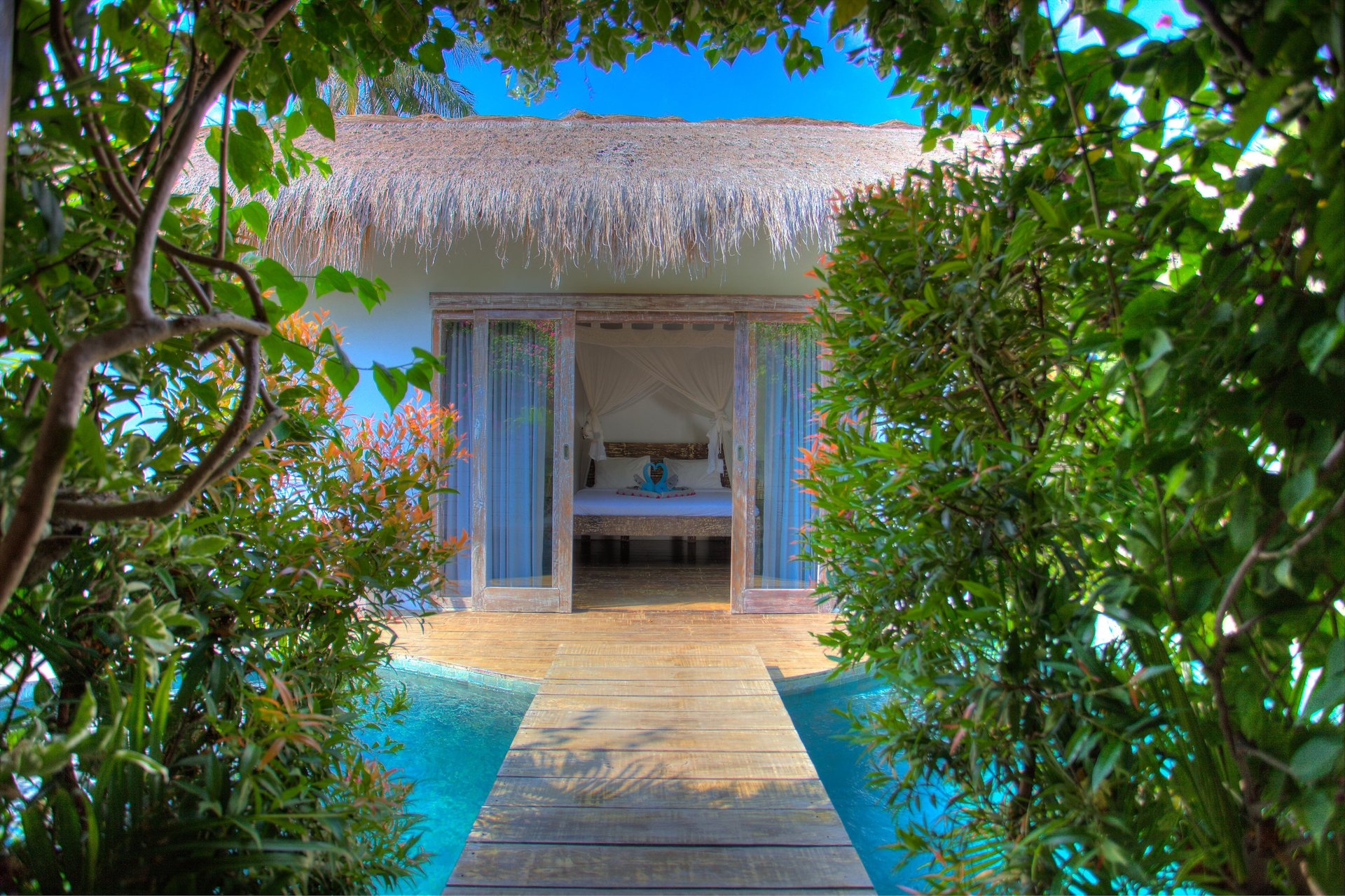 Let us redefine your idea of paradise
Welcome to Atoll Haven, your private luxury villa retreat on the beautiful island of Gili Air. Immerse yourself in the tranquility of our boutique hotel and indulge in the stunning scenery that surrounds you. Each of our private pool villas has been designed with your privacy and comfort in mind, featuring modern amenities, elegant furnishings, and breathtaking views. Whether you're seeking romance, relaxation, or adventure, Atoll Haven offers the perfect destination for your dream vacation.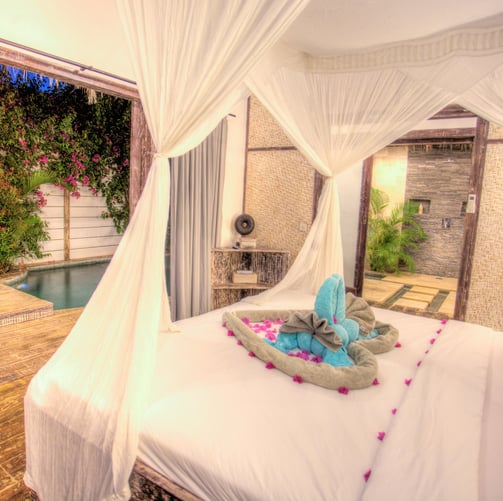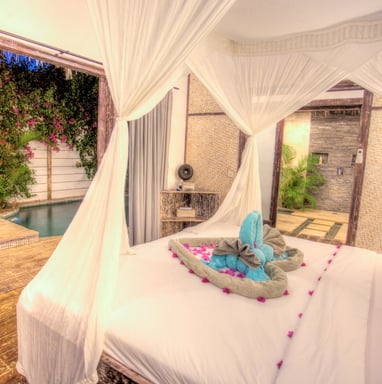 Experience the ultimate in luxury accommodation with our private villas. Each villa is beautifully designed with a mix of traditional and stylish decor, offering a comfortable and chic atmosphere, as well as modern amenities to ensure your comfort and relaxation. Enjoy the privacy of your own villa with a private pool and outdoor living area surrounded by lush tropical gardens. Our villas are the perfect getaway for couples looking to escape the hustle and bustle of everyday life.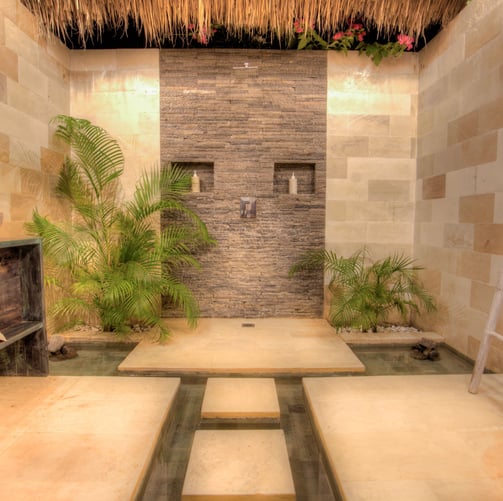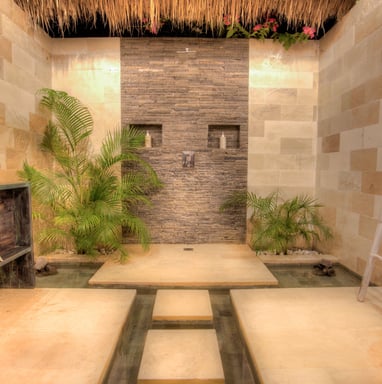 Gili Air is the perfect destination for those seeking an idyllic tropical paradise. With its pristine beaches, crystal clear waters, and breathtaking sunsets, it's no wonder why Gili Air is becoming a popular destination for travelers. Explore the island by foot or bicycle and discover the local restaurants, bars, and shops. Or simply relax on the beach and soak up the sun. Whatever your preference, Gili Air has something to offer everyone.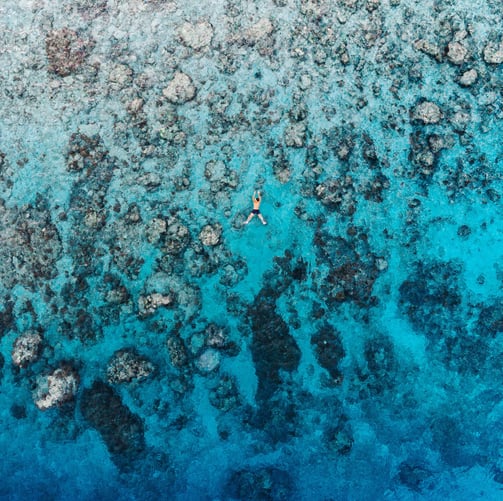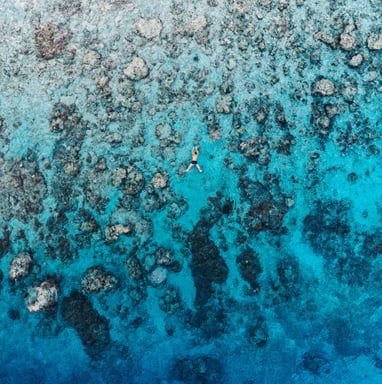 Unparalleled
customer service
From the moment you book until the time of your departure, our team is dedicated to ensuring that your stay is truly exceptional. We aim to exceed your expectations in every possible way and creating an unforgettable experience for you is our priority.
With our attention to detail and thoughtful touches, we ensure that your every need is met.
Start your day off right with a delicious breakfast served in the comfort of your own villa, and let our helpful and attentive staff take care of all your needs. With customer service at the heart of everything we do, we're committed to ensuring that your stay with us is nothing short of perfect