Embark on an unforgettable day trip from the Gilis to the neighboring paradise of Lombok! Discover the natural beauty, cultural richness, and unique experiences that await. Immerse yourself in the vibrant markets, visit sacred temples, explore lush landscapes and breathtaking waterfalls, and indulge in delicious local cuisine. With its own charm and allure, Lombok promises a day filled with adventure and exploration. Expand your horizons and create lasting memories on this captivating excursion from the Gilis.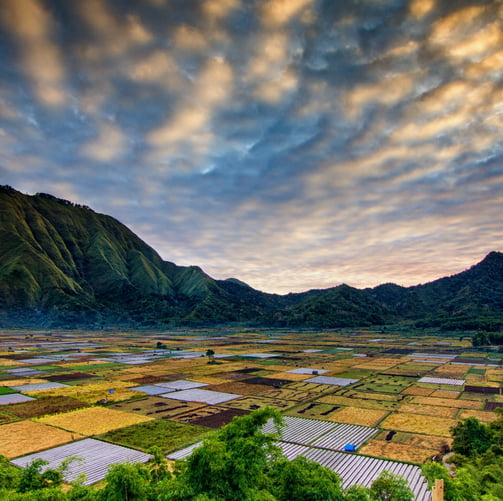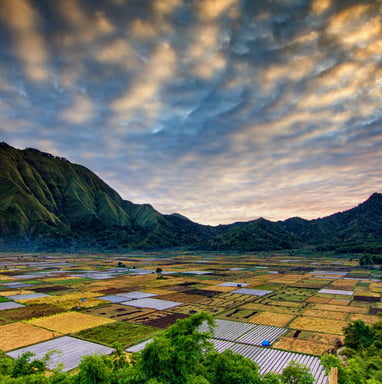 Saddle up and embark on an extraordinary horse-riding experience in captivating Gili Air! Feel the thrill as you explore the island's stunning landscapes and pristine beaches from a unique perspective. Whether you're a seasoned rider or a beginner, horse-riding in the Gilis promises an unforgettable adventure that combines the beauty of nature with the elegance of these magnificent creatures. Discover the island's charm as you trot along sandy shores at sunset. Unleash your inner equestrian and create cherished memories in the Gilis' equine paradise.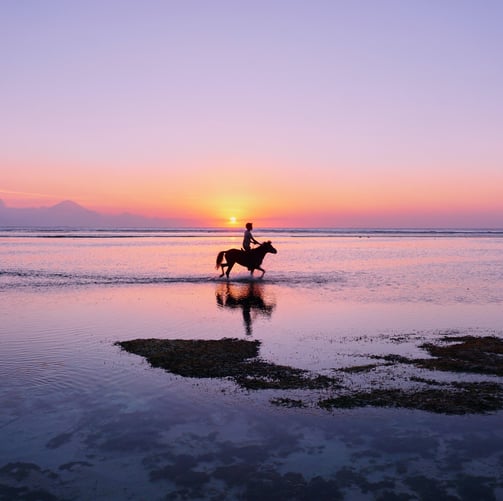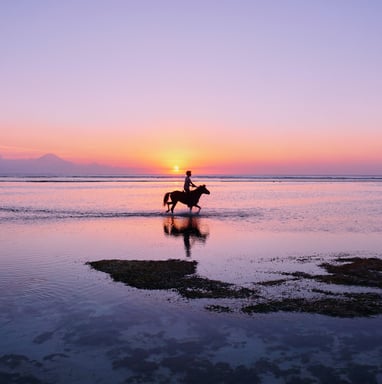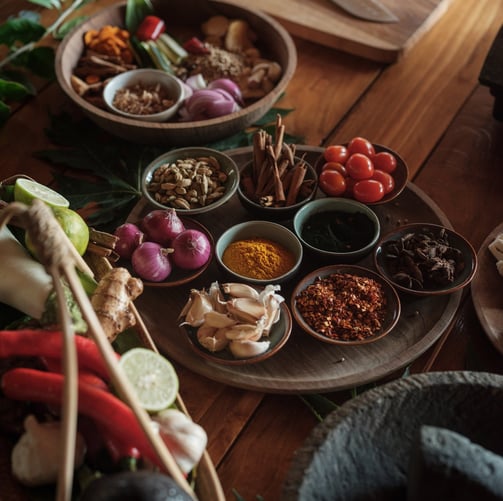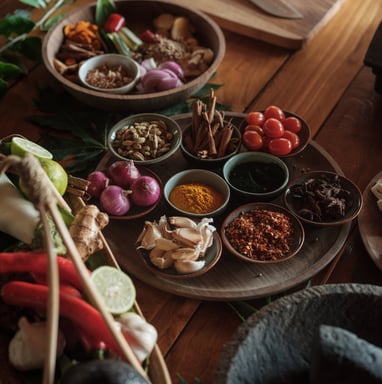 Unlock the secrets of authentic Indonesian cuisine by embarking on a flavorful journey in Gili Air. Immerse yourself in cooking classes that celebrate the rich flavors and traditional recipes of Indonesia. Discover the techniques, spices, and ingredients that make Indonesian cuisine truly special. From mastering the art of creating fragrant curries to crafting mouthwatering satays, these cooking classes offer an immersive experience that will leave you with newfound culinary skills and a deeper appreciation for the authentic flavors of Indonesia.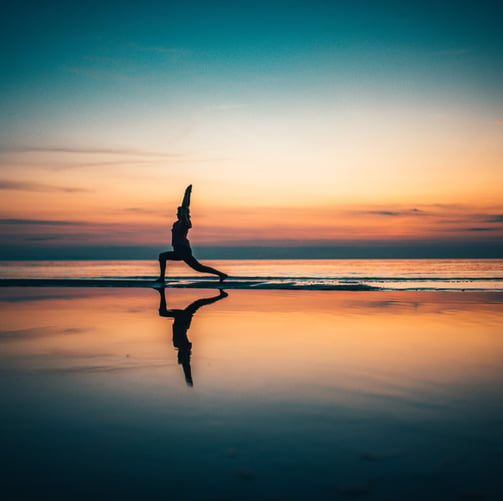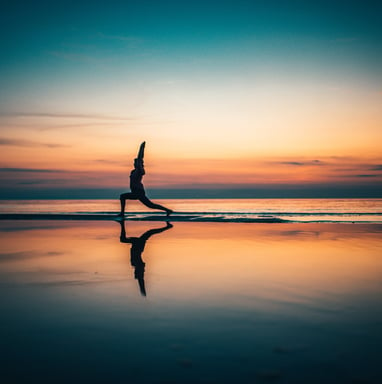 Find your inner balance and embrace tranquility in the serene paradise of Gili Air. Immerse yourself in the practice of yoga amidst breathtaking surroundings. Whether you're a seasoned yogi or a beginner, Gili Air offers a serene and peaceful environment to deepen your practice and connect with your mind, body, and soul. Let the soothing island vibes and gentle ocean breeze inspire your practice and bring harmony to your being. Join the yoga community in Gili Air and experience the transformative power of this ancient discipline in a truly enchanting setting.
Indulge in a blissful retreat for your mind, body, and soul in the tranquil paradise of Gili Air. Discover a sanctuary of relaxation and rejuvenation with a wide array of spa and beauty treatments. Pamper yourself with soothing massages, rejuvenating facials, and invigorating body scrubs. Let the skilled therapists melt away your stress and renew your inner glow. Surrender to the tranquil ambiance and embrace the serenity that surrounds you. Elevate your well-being with a unique spa experience in Gili Air.